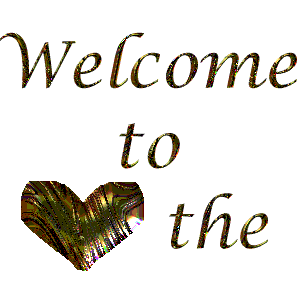 Send a Valentine, Sign the Valentine Book,
Write a message in the Forum,
Visit a Virtual Chatroom.
JUST HAVE FUN!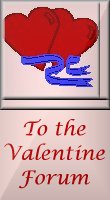 To send a Valentine,
Click on the Blue Letters Below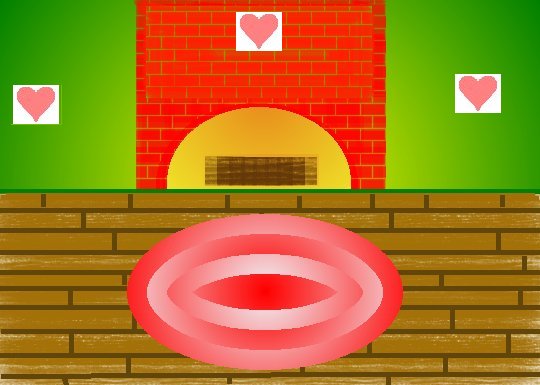 To visit the virtual chatroom above,
make up a name for yourself,
put it in the blank below and press "GO".

Many thanks to the People at Bravenet  for
providing most of the fun on the Fun Page!
Here are some awards I received for this sight.
You can visit their sights by clicking on the award!!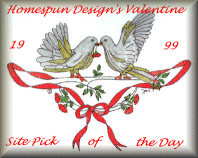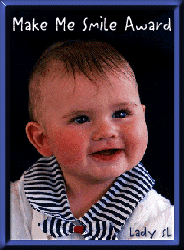 start page   moonlight sonata   love me do  in the mood  power of love  let me be there  
i wanna hold your hand  arcade   dream a little dream of me    i will
 If you wish to use Graphics or animation by AmeriYank, please visit:
AmeriYank's Graphic's Farm
There are many Valentine's things to choose from there.
For clothing and gifts for Valentine's Day and other occasions, visit:
AmeriYank's AmeriWear