Welcome to the
LADY GOBLIN'S PLACE
(AmeriYank's Halloween Persona)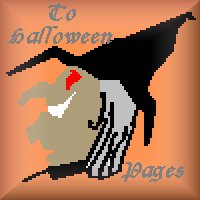 You may borrow my graphics, but I retain the copyright.
And...NO SELLING MY STUFF...
or the witch above will put a curse on you!
If you borrow, please link back to this site with this logo: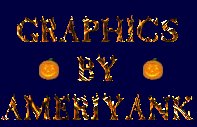 Be sure to visit AmeriYank's Graphics Farm for your Halloween Graphics
For clothing and gifts, visit AmeriYank's AmeriWear
To apply for my Halloween Award, click here.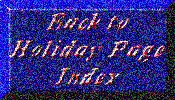 jack-o-lantern from Holidays Font