I do not usually get personal on my pages. But my father and
both my grandfathers passed away, many years ago. So, I
thought, for Father's Day, I would do a little
something about them.
Then, the more I thought about it, well...
there just seemed to be too many people
who I did not want to leave out.
So, here is my family--the men who have gone before us.
I did not do a page for Uncle Frank because I don't have a picture of him.
Kind of sad because he was very interesting. Knew a lot about
science and theology. I wish I had known him better. But I
just wanted everyone to know, I did not forget him.
Here is an award I received for my Father's Day sight.
Click on it to visit another lovely web sight.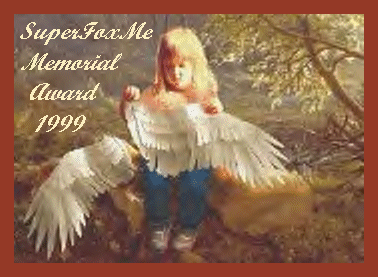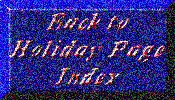 credit:
tie for this backgound from Jasc
Flags from XOOM Web Clip Art 150,000
The backgrounds and buttons on these
pages were made by me using
Paint Shop Pro 5, Blade Pro and royalty-free
artwork found in various places about the net.
Yes, of course you can take use my stuff.
Please respect my copyright, but know the works
on my Father's Day sight are royalty-free.
Please consider it linkware and link back to this space:
http://holidays.theshoppe.com/indexdad.html
Please use the graphic below


If you would like to see other background sets I have created
for web use, please visit AmeriYank's Graphics Farm